Bespoke, Flexible, Yours
A bare metal cloud encompasses your whole server hosting environment. It networks everything, from your dedicated servers and storage appliances to switches, load balancers, firewalls and any other devices, to your exact requirements.
Automate your applications and infrastructure for scaling, just as you would with a public cloud platform, while saving on costs and optimising workloads.
Customise and Optimise
With the extra performance and customised design of a bare metal cloud, you can develop true competitive advantage.
By giving you complete control, faster hardware, more bespoke scaling capabilities, and the ability to utilise customised instances of OpenSource or commercial software, a bare metal cloud will help you stand out from the competition.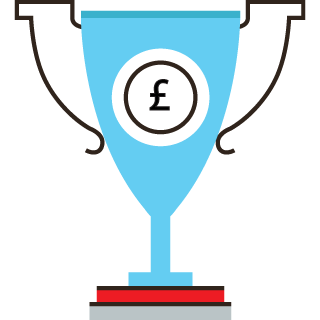 Win on Costs
Outperforming your competitors can be about reducing your costs or increasing your performance, but a bare metal cloud will allow you to do both.
The fact is, the public cloud comes at a premium. The flexibility of turning resource on and off on demand provides uncertainty and risk, which is factored in to the price. If your platform has a predictable workload, a private bare metal cloud environment will give you cheaper, fixed costs.
Maximise Bandwidth
Bare metal clouds can be built with high capacity and low latency in mind from day one.
By far the most cost-effective home for media streaming and big bandwidth applications, a bare metal cloud provides a huge backbone of capacity upon which to draw down, with unlimited data transfer included in the vast majority of packages.
Make Your Home a Hybrid
A bare metal cloud can be connected to a public cloud to ensure that you have the hybrid cloud platform you need for all of your workloads.
Where workloads are hugely burstable, or where free development resources exist, a public cloud can be connected to using a secure connection from our datacentres. With a correctly architected platform, the solution can be ported between cloud environments to match the workloads to the best environment, both commercially and technically.